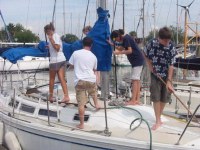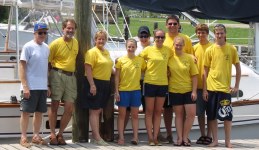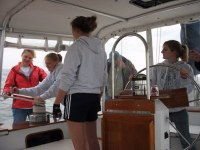 Calendar of Events
Weekly:
Sea Scout Ship Meetings
Cary Ship 244, Monday evenings, 7:00-8:30, Peace Presbyterian Church
Chapel Hill Ship 13, Thursday evenings, 7:00-8:30, North Chapel Hill Baptist Church
Garner Ship 391, 2nd & 4th Thurs. evenings, 7:00-8:30, Garner United Meth. Church
Lillington Ship 672, Boone Trail Ruritan Club
Raleigh Ship 207, Monday evenings 7:00-8:30, Forest Hills Baptist Church
Monthly:
Wardroom Meeting of Skippers, other Sea Scouters, and Bo'suns
(ship committeee members and interested parents also welcome!)
Council Service Center, Raleigh, 2nd Tuesday of each month, 7 PM
SUSPENDED UNTIL FURTHER NOTICE.

OPPORTUNITIES FOR JOINT ACTIVITIES
If you would welcome other ships to join your ship on any future activity, please submit data (date, time, place, and contact information) and it will be posted below.
DATE

TIME

PLACE

DETAILS

CONTACT

Jul 25-27



Oregon Inlet Campground,
Bodie Island NC
OBX KAYAK REGATTA
Carroll Sassrer
SasserRC@aol.com

Jul 25-27

Jordan Lake (Vista Point)
FUN SAILING WEEKEND
Skipper David Goodman
djgoodman@earthlink.net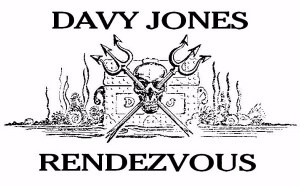 Davy Jones Rendezvous
Labor Day Weekend, 2008
High Rock Lake, Southmont, NC
wmc006@alltel.net
for more information, questions, and/or a Leader's Packet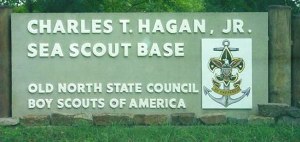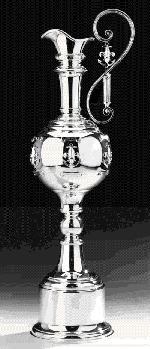 William I. Koch International Sea Scout Cup
July 13-19, 2008
US Naval Academy, Robert Crown Racing Center, Annapolis MD