How to join ...



We meet each Monday evening year around at 7:00 PM and we adjourn at 8:30 PM. Our meetings are held at Forest Hills Baptist Church, 201 Dixie Trail in west Raleigh (see map below). Use the Clark Avenue parking lot and meet us there a little before 7 PM for directions to our meeting room.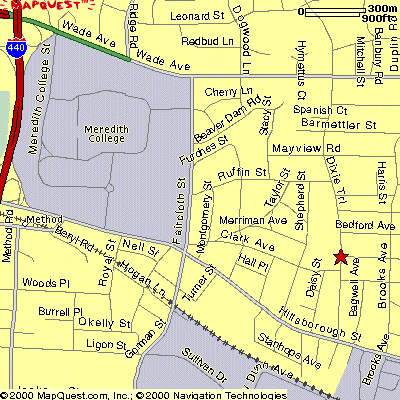 After attending a couple meetings or so, and if you would like to join, you will receive a packet of materials about Sea Scouting, our ship, and an application form. When you return the completed application and joining fee, you will receive a Sea Scout Manual and your initial uniform. Then you will be welcomed into Sea Scouting and Ship 207 in a formal admissions ceremony with your peers and parents present.

If you would like to ask questions or get further information, just click on "Contact Us" on menu on left and let us hear from you.

So check us out ... we think you will like Sea Scouting!